Have you ever wanted to create your own portfolio but were put off by the high costs of bespoke solutions? I now create my own portfolios using simple tools and inexpensive materials for a nevertheless truly professional and customised result. And if I can do it, anyone can! 
Take a look at the images below of one finished folio I created for some of my non-commissioned black and white work: the portfolio album is filled with double sided prints, mounted using a screw post mount system. 
What's a screw post album?
A screw post portfolio enables you to load individual or double sided printed sheets into a binder, without the need for plastic sleeving; the sheets are hole punched and are held secure by two or more chrome headed threads which pass through the binder spine, so that the mounts are completely invisible: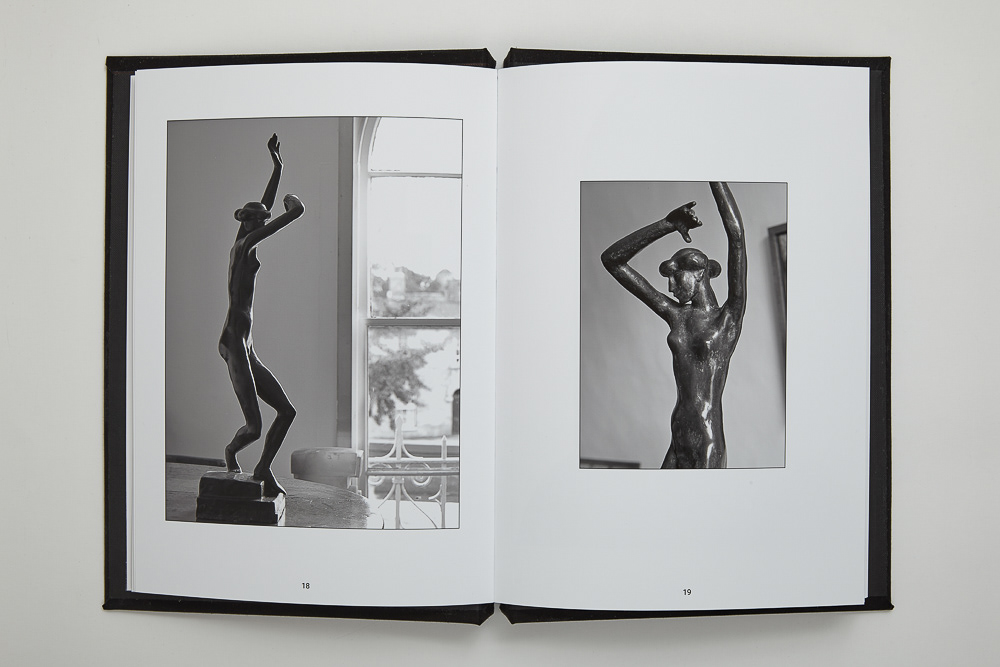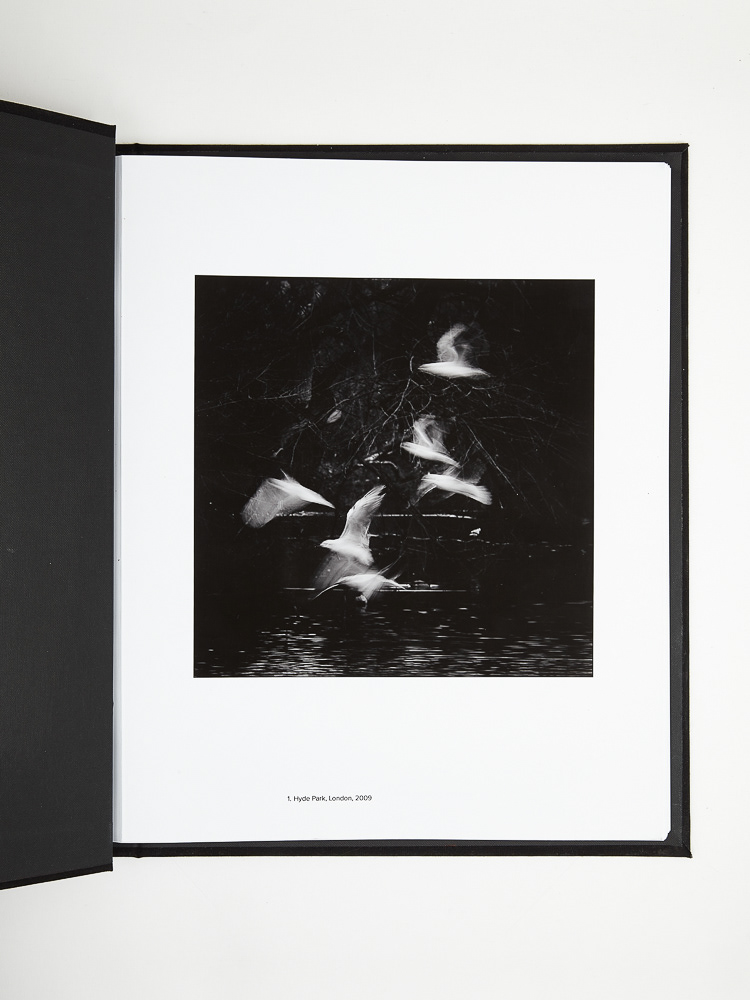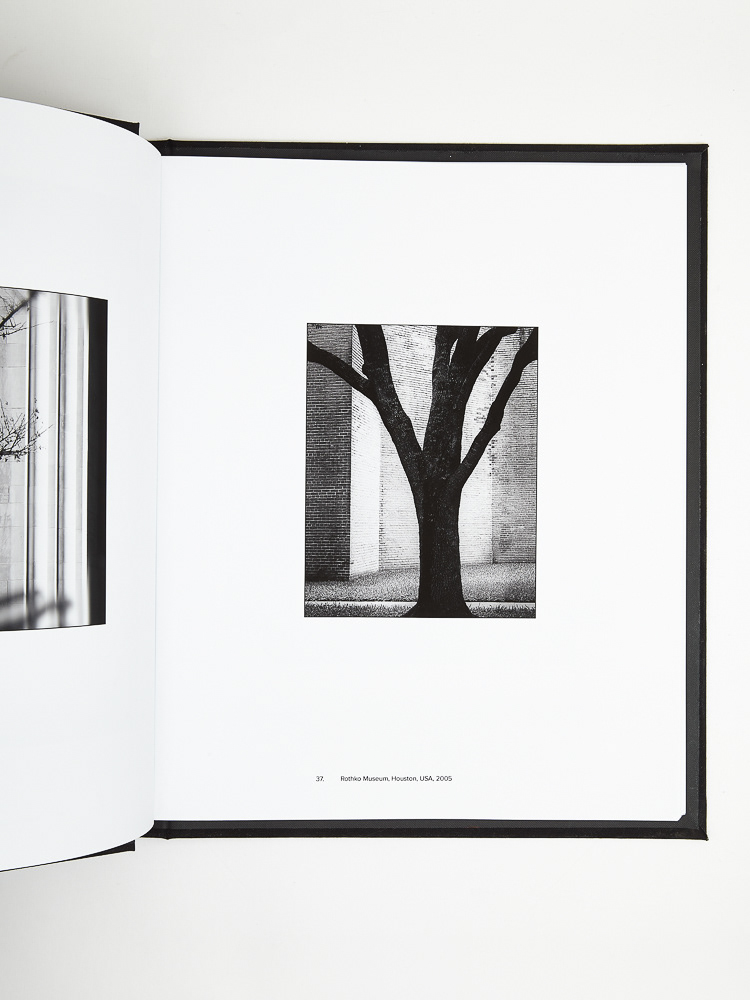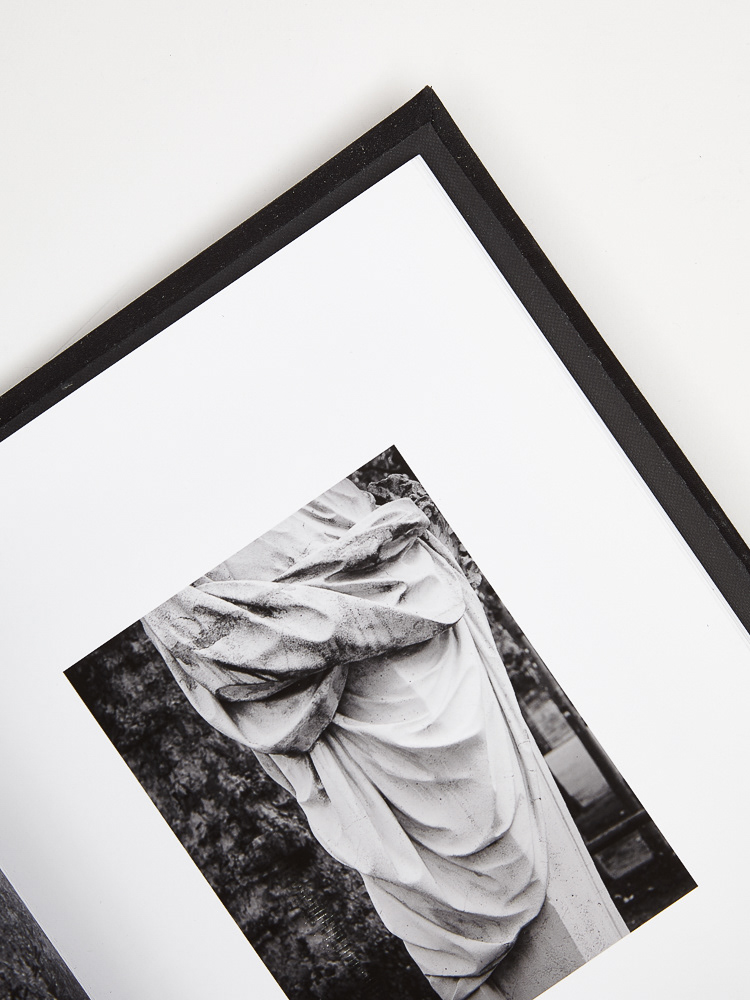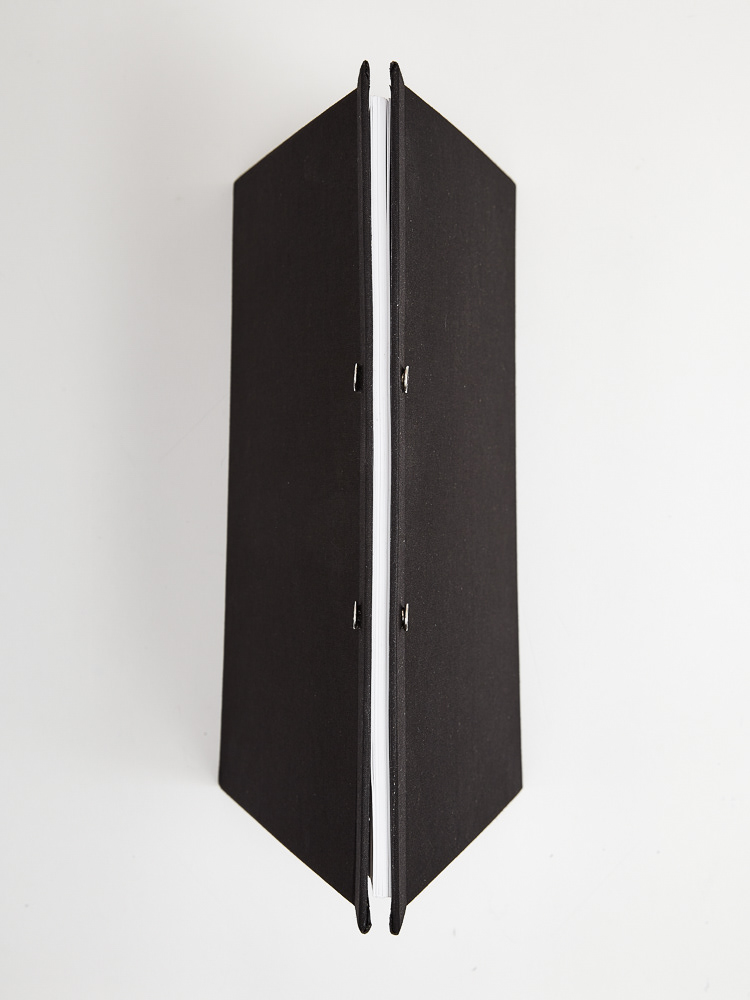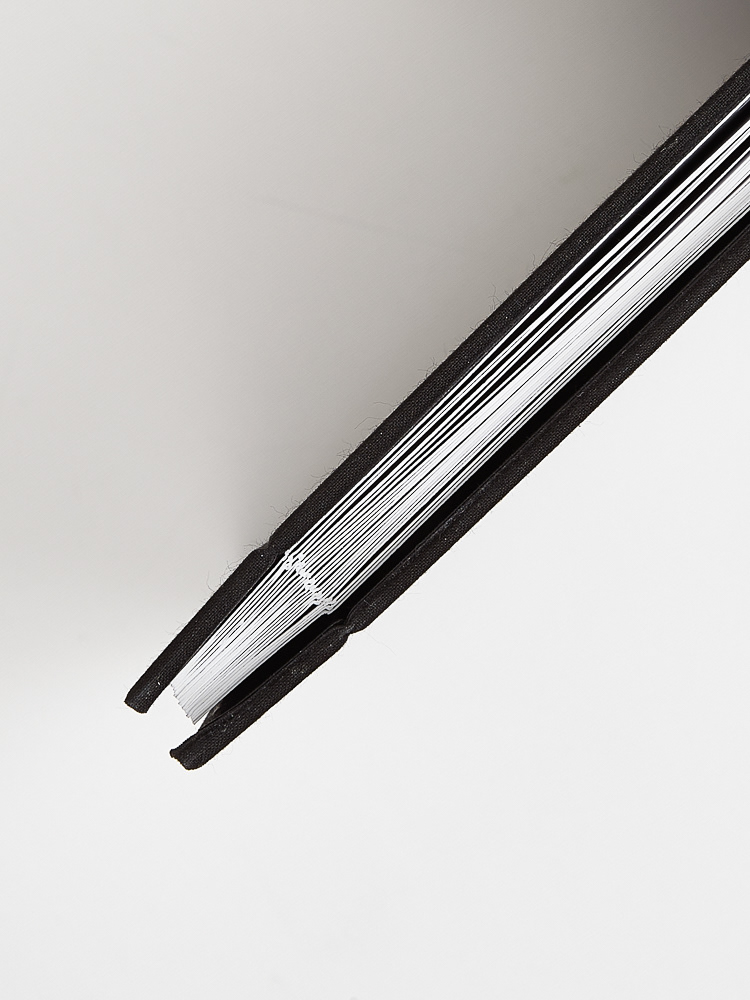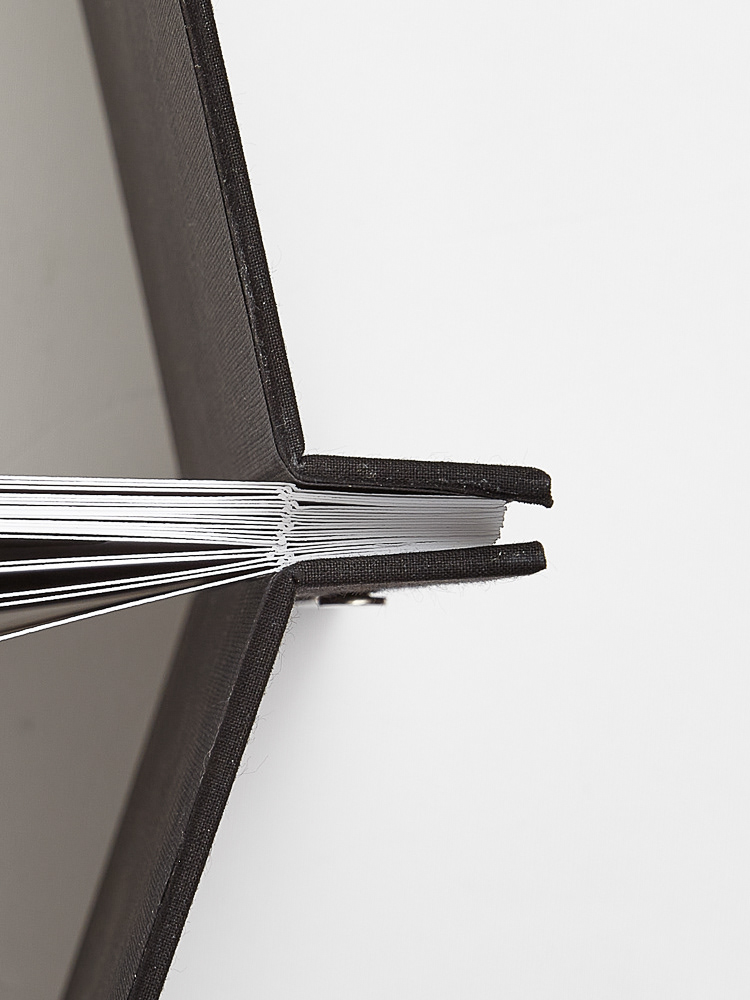 Interested? I have created a comprehensive PDF e-book which will cover everything you need in order to start making your own similar portfolios, plus detailed advice on how to select images and how to create interesting layouts and print on double sided paper. It assumes no prior knowledge of book creation and is packed with very clear, step by step illustrations so that you can follow along. It also includes clear templates with all the required measurements for some popular sizes of folio, eg A4, A3, so that you can get started. 
The book is available to download for just
$1.99
: yes : less than the price of a coffee! You can pay with Paypal in your preferred currency in total security via my third party delivery system.  You will receive a download link to the PDF ebook by email on cleared payment. Your contact details will not be revealed to any individual, including myself, but you will be able to email me if you have any questions or issues with download. Please visit my
online bookstore
at the link below: for a small investment you can start to create elegant portfolios and handmade books which will show off your work beautifully and make a really good impression at any portfolio viewing.
Hit the button below to be taken directly to my online bookstore, or feel free to check out the full contents and sample pages further down: any questions just
email me
direct!
Sample pages from the book: 


(click to enlarge)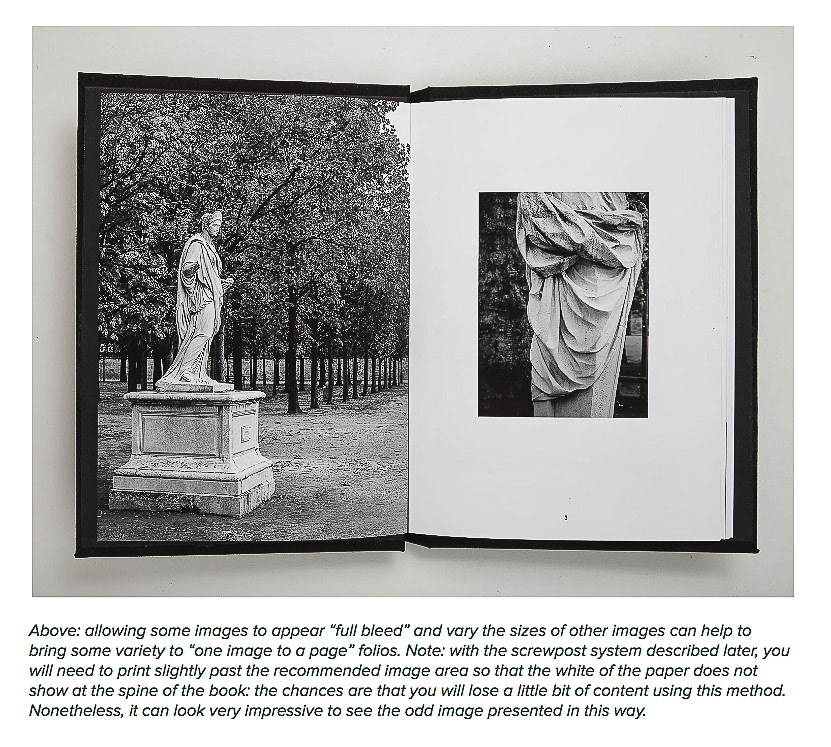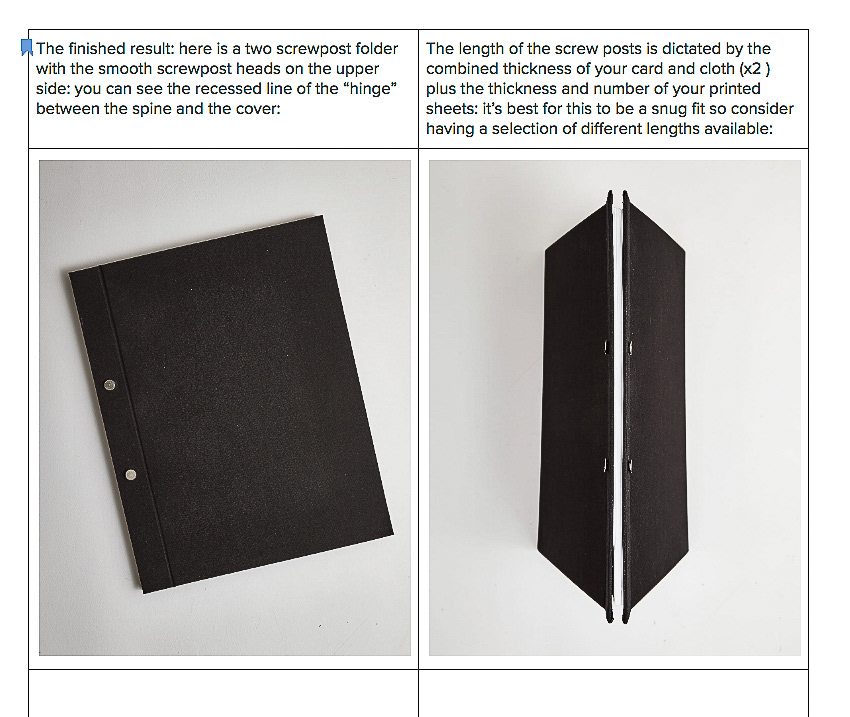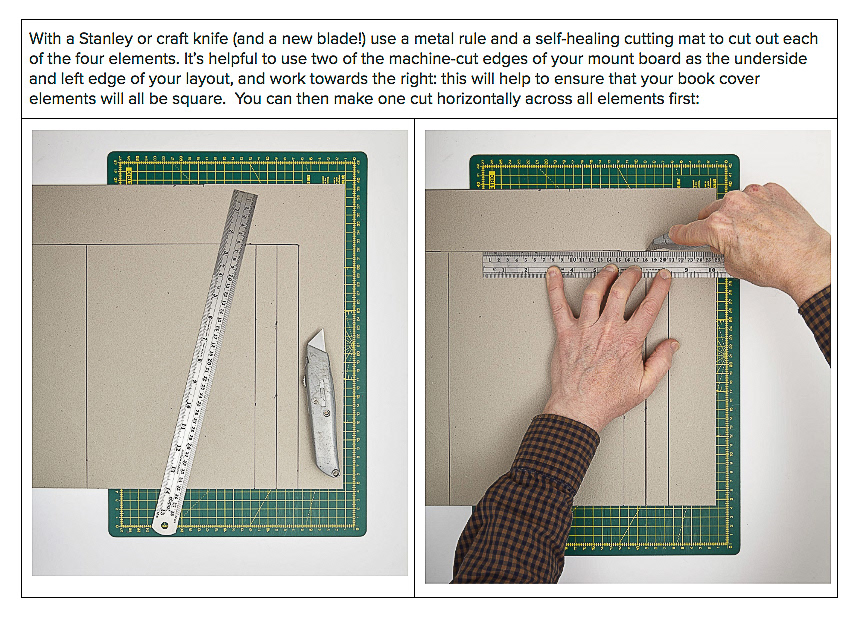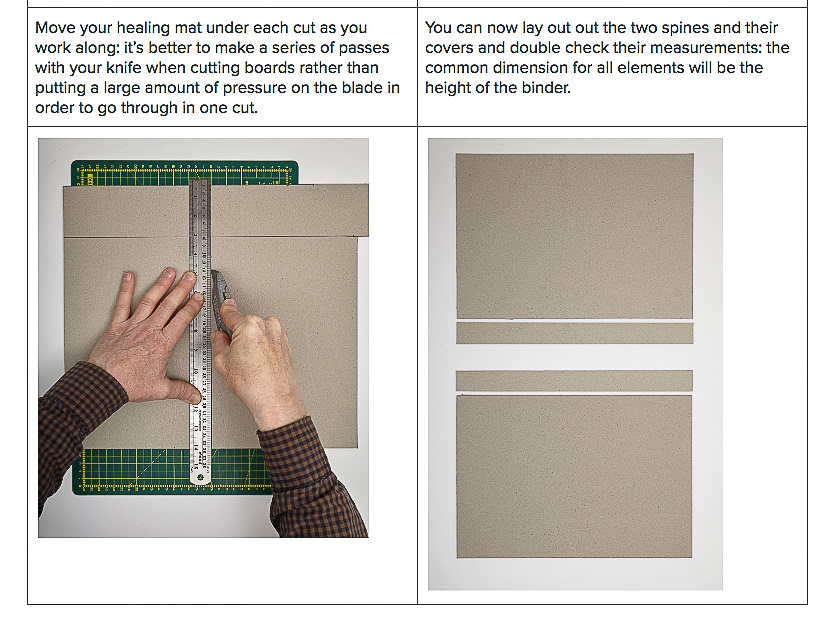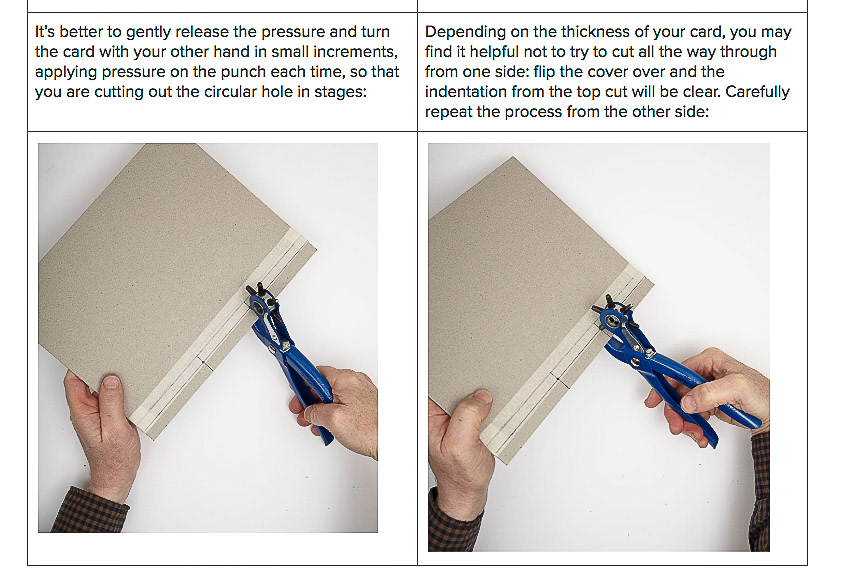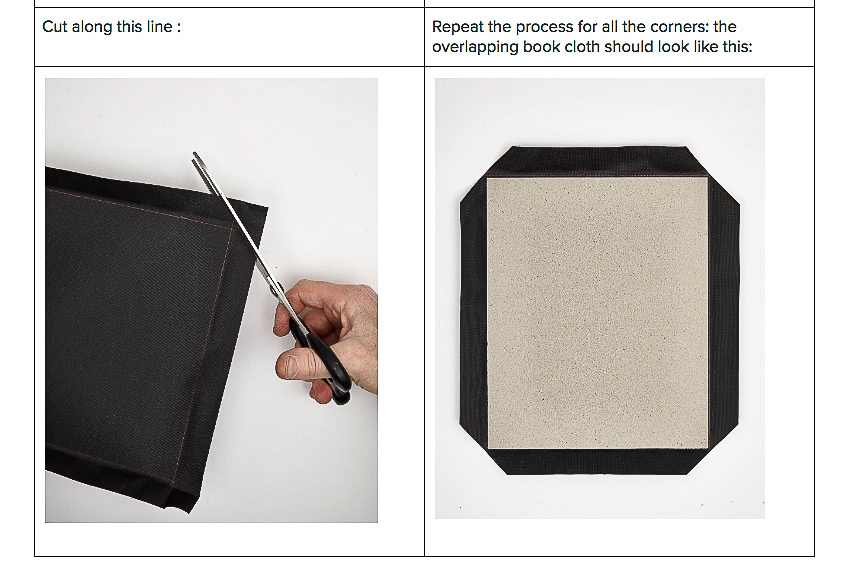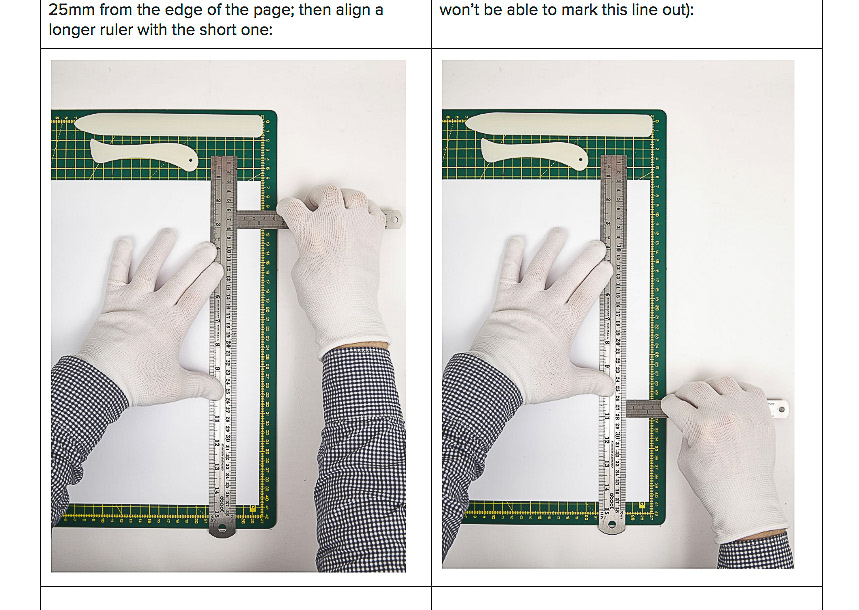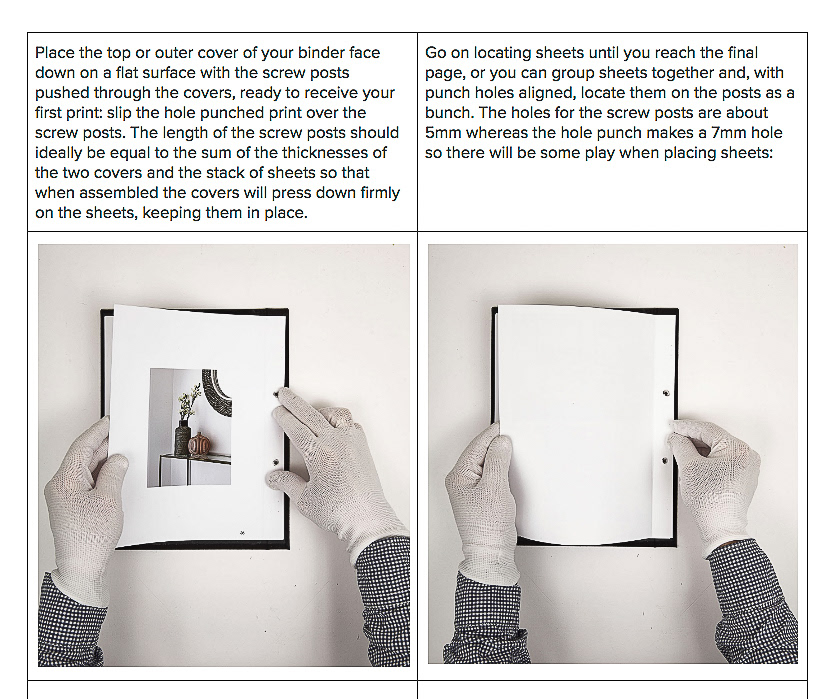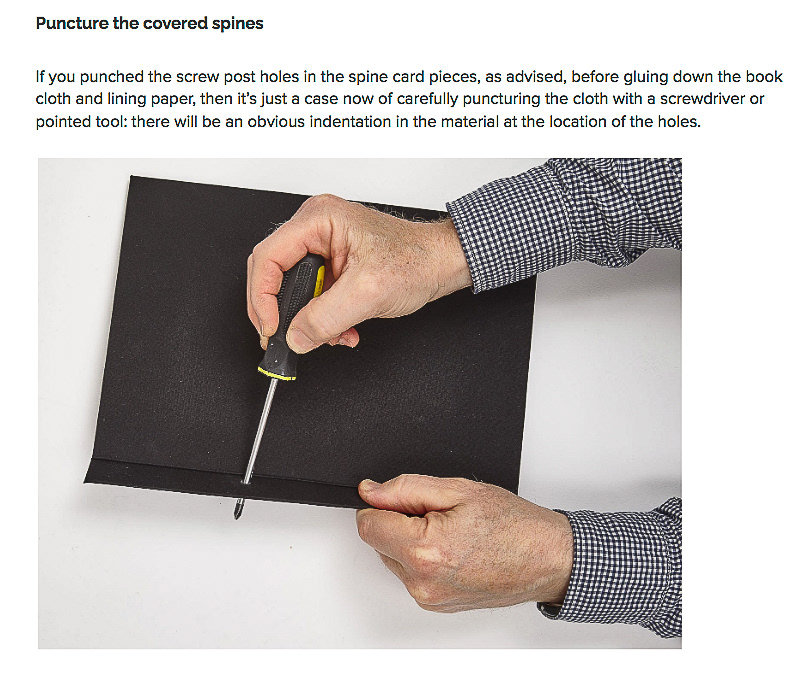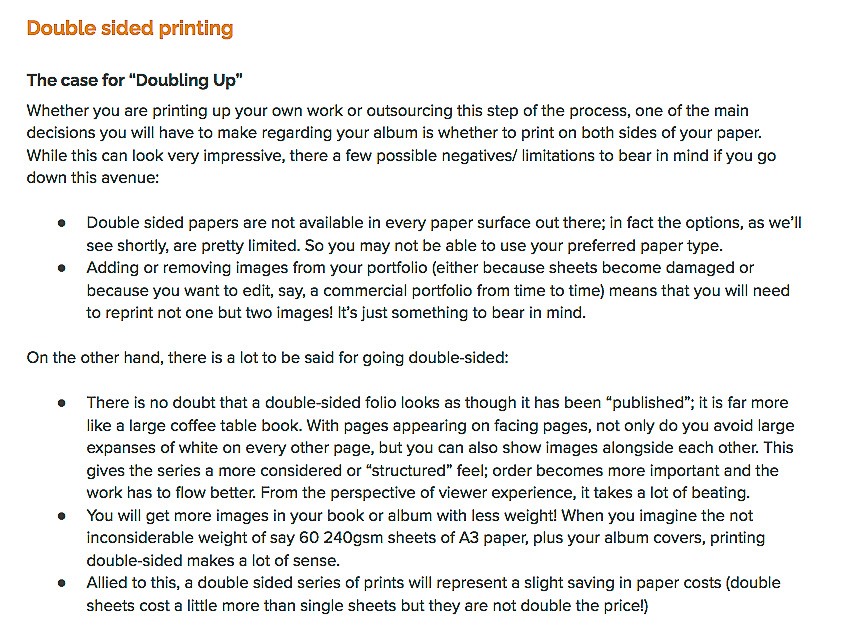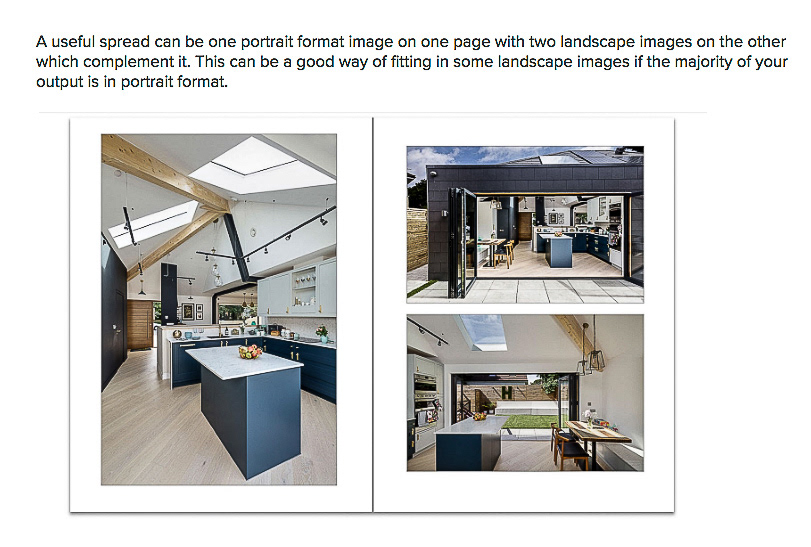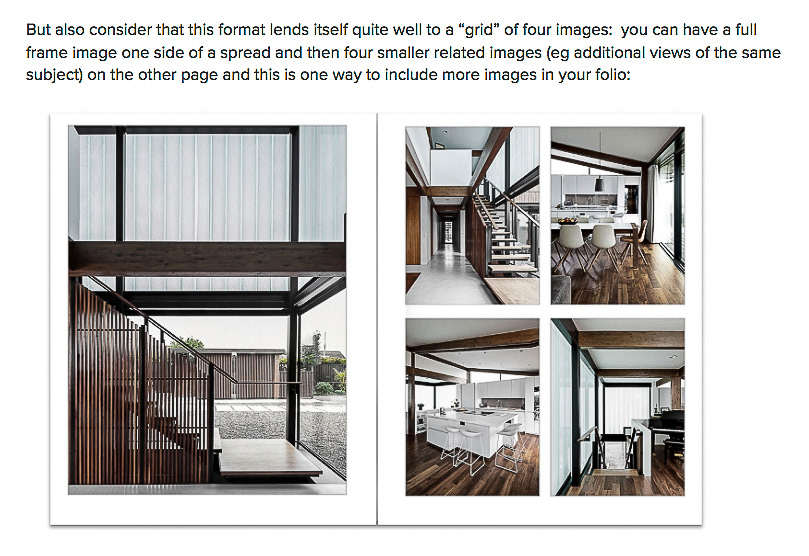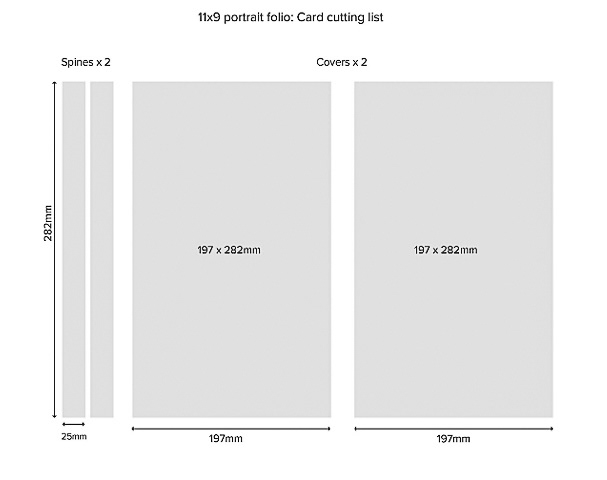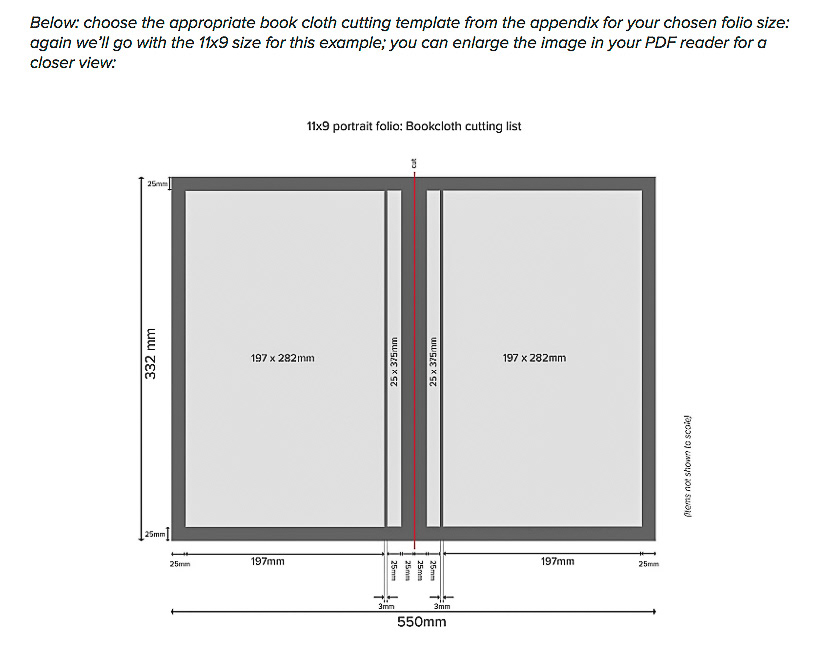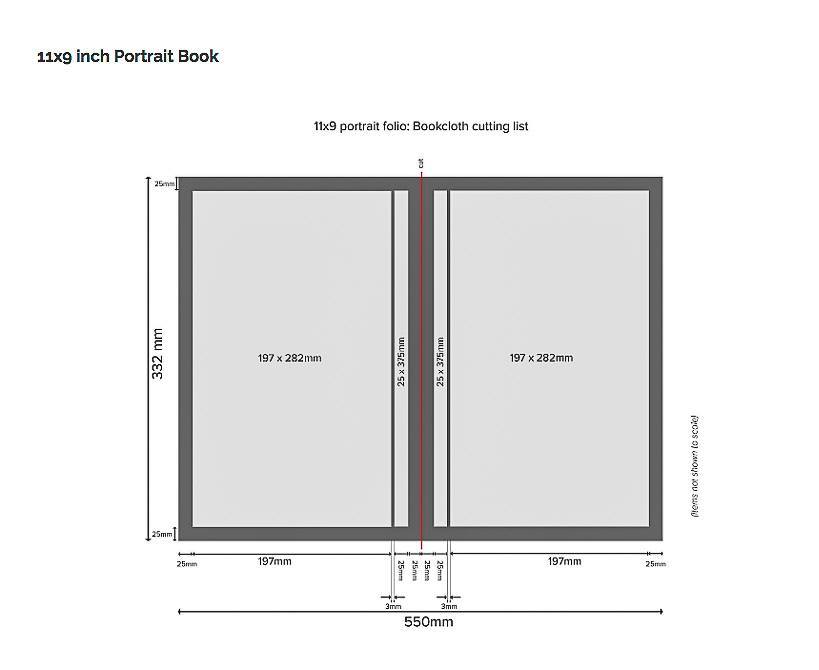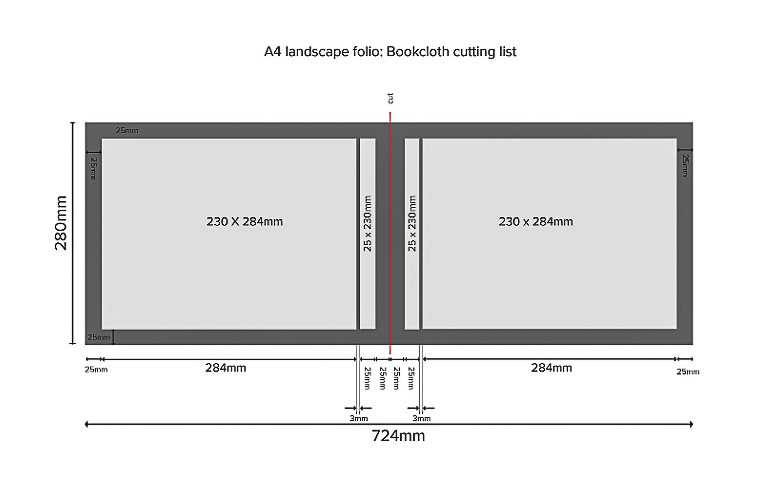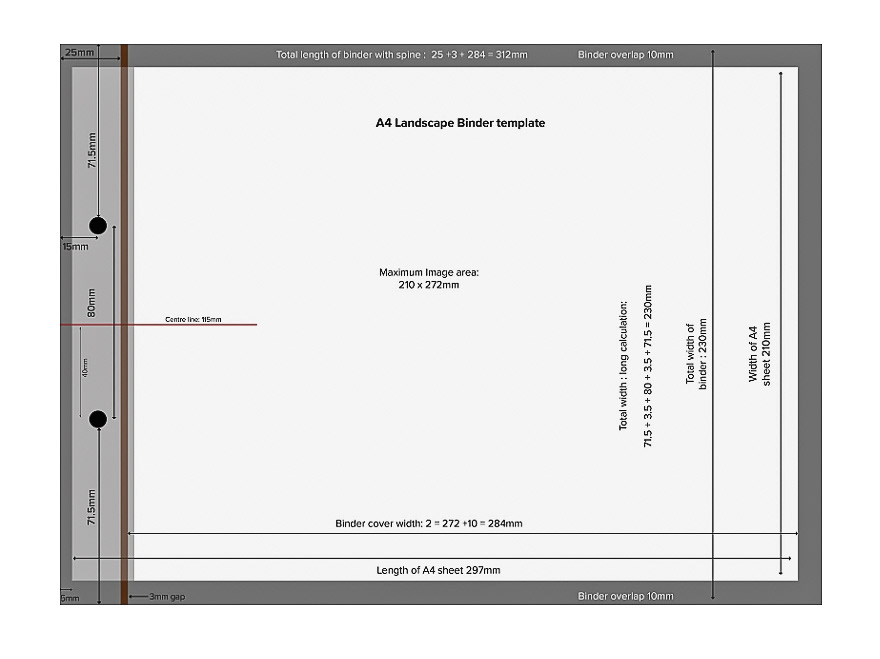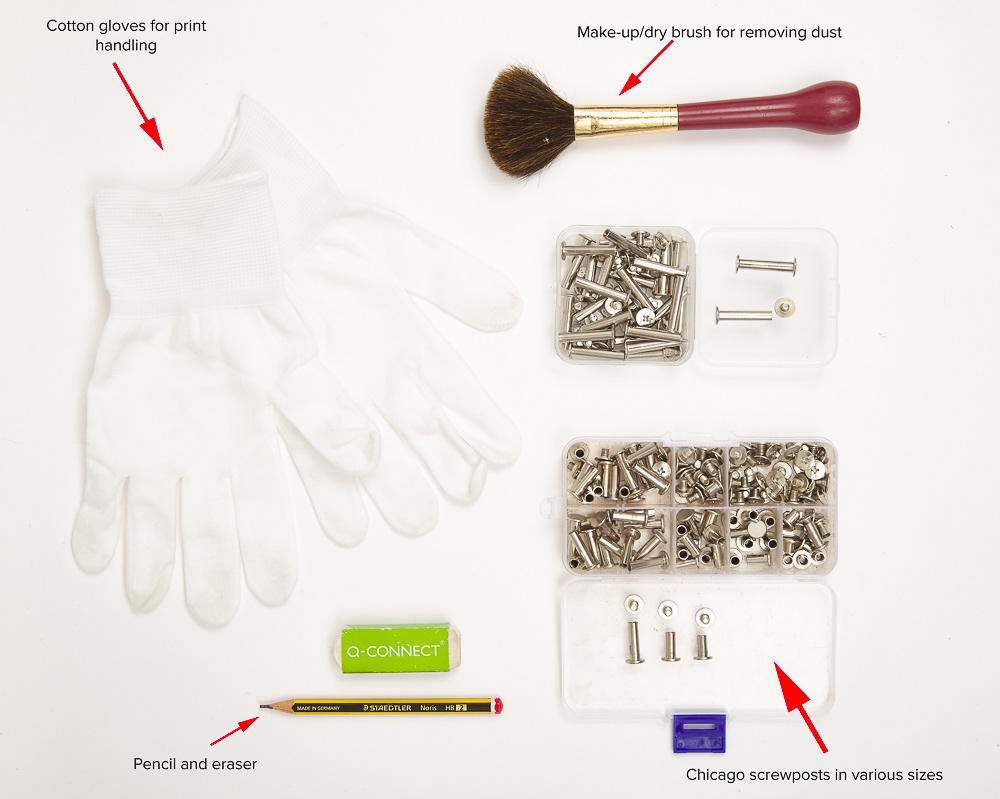 Table of Contents:
Getting Started 



Welcome! 6

What will your album be about? 6
Make your marketing material specific 6
Why do I need a hard copy portfolio in this digital day and age? 7
Best foot forward 7
Keeping your distance 8
Selecting and Editing 


Defining  your goal 8
It's hard to be objective 9
How many is too many? 9
A process of elimination 10
An example project 10
The task 10
Basic sort in Lightroom 11
Printing up small images 11
Pairing up 13
Grouping and themes 15
Printing the "A" list bigger 16
Making a maquette 18
Choosing your format 


How and where will your book be viewed? 19
Thinking practically 19
A3 landscape problems 20
Landscape formats 20
Portrait formats 21
Weight is worth considering! 23
The "A" system Portrait format problem 23
Layouts 


One on One 26
Taking it up a step 26
Negative Space can be a positive! 29
Layout can leave an impression 30
To Caption or not to Caption? 31
What about page numbering? 31
The Final page and a leave-behind 31
Printing and Materials 


The beauty of the print 33
Colour Calibrating your workflow 33
Calibration is key! 33
Start with your monitor 34
Move on to your print 34
The issue of colour gamut: the "soft proof" 36
The difference between transmitted and reflected light 37
A note about Black and White 37
Double sided printing 38
The case for "Doubling Up" 38
Duo Papers and Paper Surface : Matt or Semi Gloss 39
Double sided paper  brand choices 40
Matt double sided 40
Semi gloss double sided options 41
Printing offset for Screwpost Folios 


Setting unequal print margins 41
Materials and tools 


Board working 44
Tools 44
Materials 46
Bookbinding 46
Tools 46
Materials 47
Page scoring and hole punching 48
Tools 48
Creating a Folio Book Start to Finish 


Suggested starting project : a simple maquette 51
Cutting the book boards 51
Holepunching the spines 59
Folding and scoring the printed sheets 62
Securing pages with the screw posts 64
Cutting out your book cloth 67
Marking out the book cloth 67
Gluing the book boards 6
9
Introduction: 69
Part One: gluing down the boards 70
Part Two : folding over the cloth and creating corners 78
Part Three: attaching the inner cover linings 86
Inserting pages 


Scoring and folding 88
Puncture the covered spines 95
Hole punch the sheets 96
Inserting pages 99
Conclusion 


APPENDIX 


Layout and Printing templates 107
11×9 inch Portrait Book 108
14×12 inch Portrait Book 112
A4 Landscape book 116
A4 Portrait book 119
Full A3 Portrait format Book 124
Note
Please note that the book does not cover stamping or embossing of portfolios.
If you are an artist without the ability to run your own prints, some sections of this book will not be immediately relevant. This guide will nonetheless provide you with super helpful information so that you can work with your print provider/ designer/ photographer to get the very best results possible. At its core, it will enable you to create a very elegant screw post portfolio binder.
Watch my video below for an overview of the assembly process with lots of images from the e-book: